ELC
Enrolment & Applications
We welcome new enquiries about our Early Learning Centre. Enrolments are subject to adequate space and resources being available.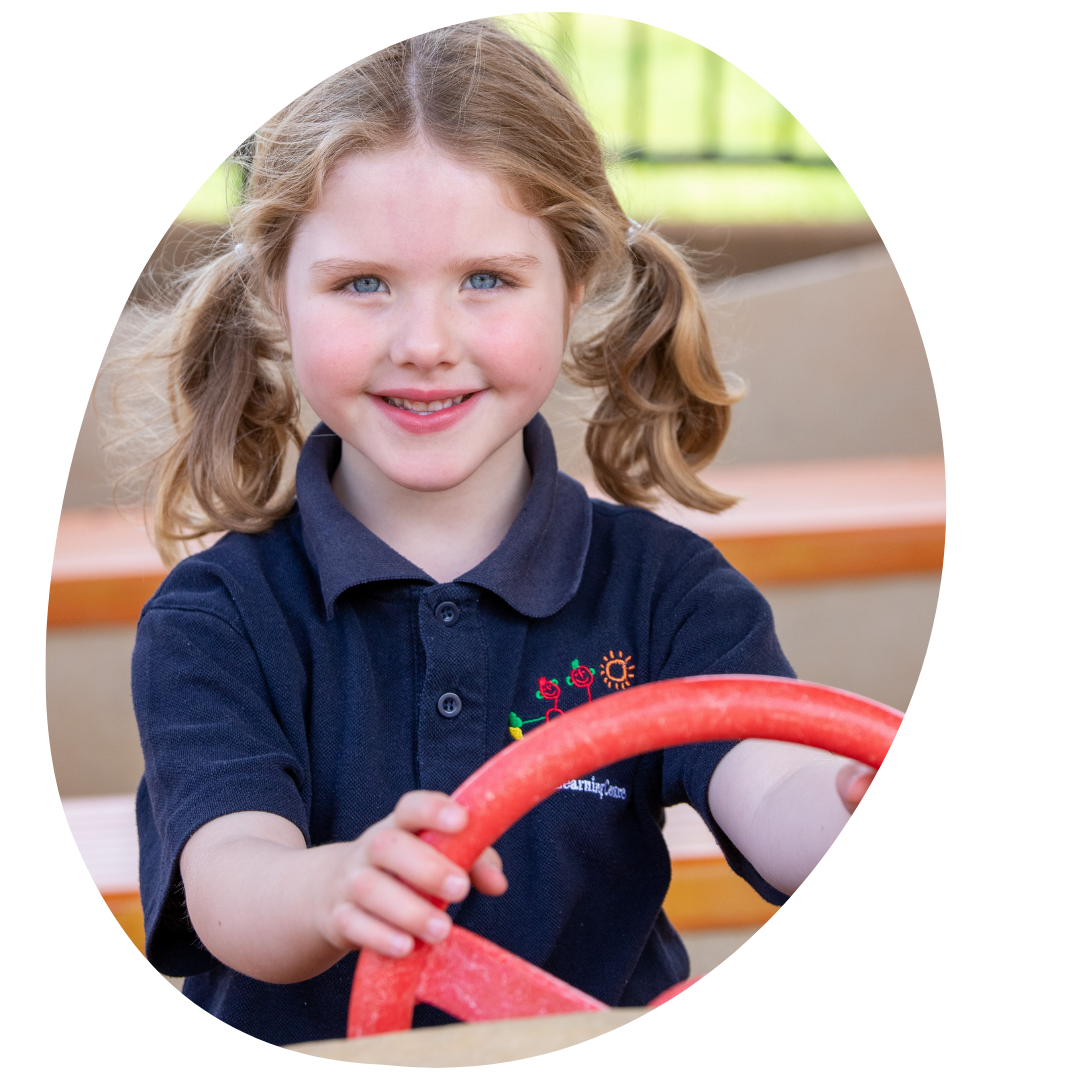 How Do I Enrol?
Enrolment Procedure:
• obtain an Application for Enrolment form from the Front Office or via the school website
• submit the completed form to the office
• the Principal will contact you to arrange a meeting and tour of the school, to be conducted at a mutually convenient time. The meeting will be an opportunity to learn more about our school, to ask questions you may have and to ensure we can meet your child's needs and your expectations
What Are Your School Fees?
Does My Child or Family Need to be Lutheran to Attend?
We are a practising Lutheran school, however, our school community welcomes all families , not just Lutheran families.
Do You Take Mid-Year Intakes?
There are two Reception intakes per year. The first intake for a year is available to children who are:
• 5 years old by the commencement of school
• 4 years old and turning 5 years old on or before May 31st of that school year
The second intake will be at the commencement of Term 3 and is available to children who are:
• 5 years old on or before the start of the term
• 4 years old and turn 5 years old by October 31st of the school year