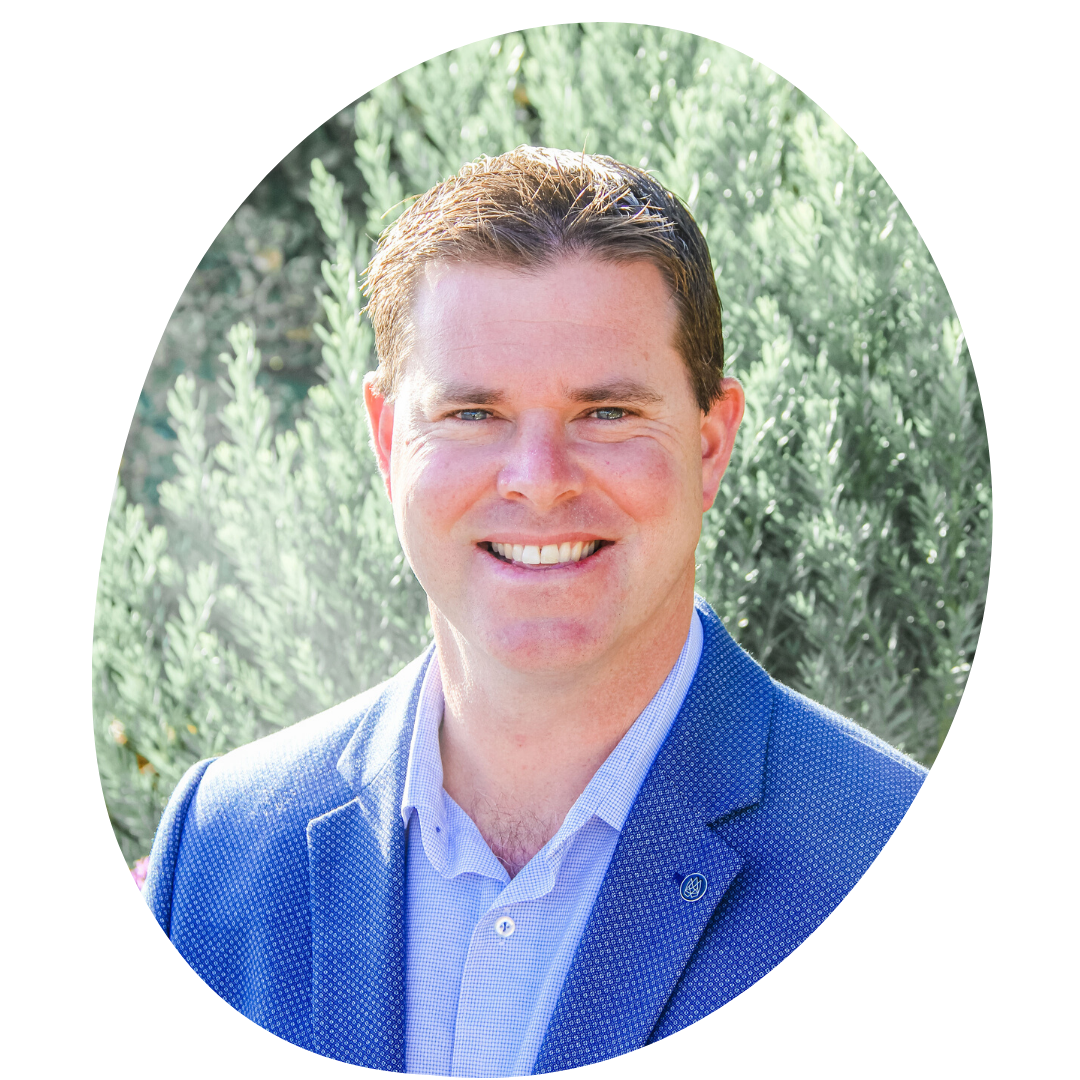 Welcome To Loxton Lutheran School 
Welcome to Loxton Lutheran School!
As a part of Lutheran Education Australia, Loxton Lutheran School aspires to improve learning and wellbeing outcomes for students in our Christian context. We are supported in this mission by a strong and passionate system and the many Lutheran schools around Australia. It is my absolute joy and privilege to serve the Loxton Lutheran School community, and to be part of a nurturing, inspiring and welcoming community and team of educators.
I strongly encourage you to make a time to come and have a personal tour of the school and see the children engaged in their learning and supported by our caring, passionate and highly skilled staff and teaching team. 
Your interest in Loxton Lutheran School is appreciated. We would value the opportunity to work in partnership with you in giving your child the best opportunity to be nurtured, inspired and to learn in our school community.